Bob Benton
President & CEO
Past-Chair
Bob Benton graduated from the University of Santa Clara in northern California with a double major in Marketing and Finance.
Bob started his business career as a commercial lender at Union Bank, eventually moving to Lloyds Bank as Vice-President.  He left the banking industry and moved into the retail business as a Controller for a major record retailer where he found an interest in the retail business.  In 1982 Bob opened Bentons Sports Shop in the village of Pacific Palisades, supplying sporting gear and clothing to local teams and customers for 35 years.
Bentons Sport Shop joined the Pacific Palisades Chamber of Commerce early on and Bob soon became a two-term President of the board of directors.  He also served as a member of the Pacific Palisades Community Council and was awarded the Spark Plug award by that group for his work with the City of Los Angeles making Sunset Blvd safe again.  In the mid 90's he was appointed by the city councilman at that time to serve a five-year term on the first Palisades Design and Review Board.
Bob has been the President and Commissioner of the Pacific Palisades Baseball Association for the last 30 years, and has served on the committee for the annual Palisades Will Rogers 5k & 10k run for 20 years. From time to time you will hear him as the announcer for the annual Palisades Fourth of July Parade.
Bob received the Pride of Palisades award in 2018, for his deep enthusiasm, dedication, leadership skills and volunteer work, all characteristics that continue to benefit the Palisades community.   He rejoined the Chamber of Commerce as President/CEO on September 1, 2018.
A long-time Palisadian, Bob is married to Sue Kohl Benton.  Together they have 8 children forming a melded family.  He and Sue have four grandchildren.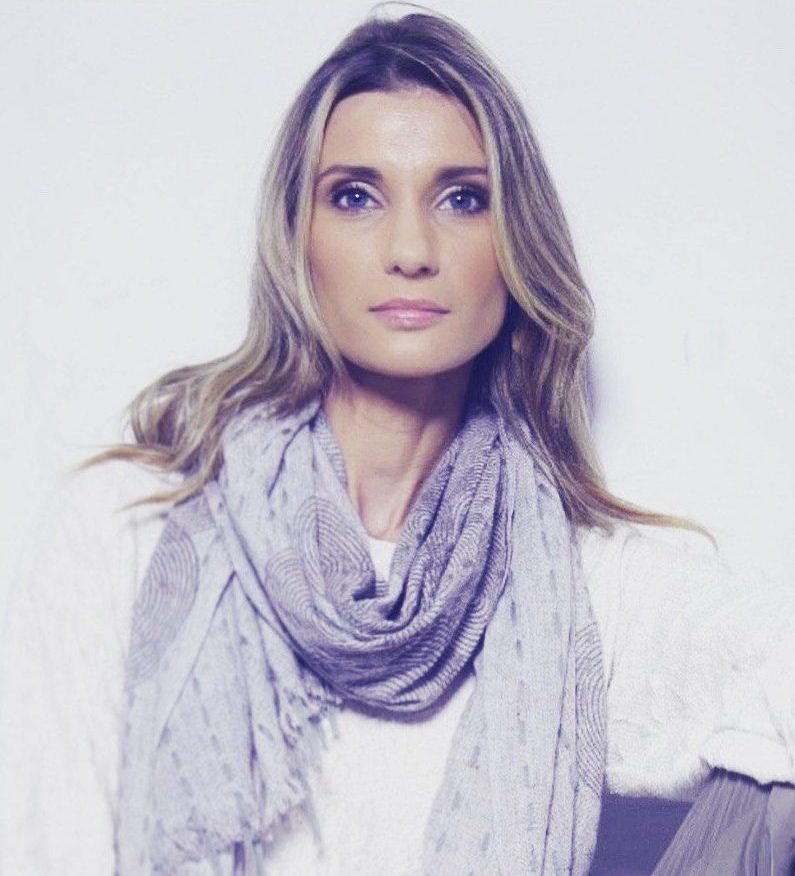 Irene Shebeko